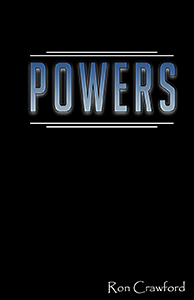 Powers
Ron Crawford
At long last, the direction of the Lord was granted to produce the work you have in your hands. This is an analysis of the way God applied His power and authority in the Old Covenant. As I studied these primary power words in the Old Testament, there emerged an incredibly clear affiliation with the format of the seven Spirits of God and the outline of His ways.

Every major power grouping possesses a consistency of usage and theme as utilized by the Spirit of God. This makes it very easy to understand the definition and application of each word as intended by Almighty God.

Come and learn what God intended with the Powers of the bible.